Turn any Sink or Container into the Perfect Bathing Heaven for Your Baby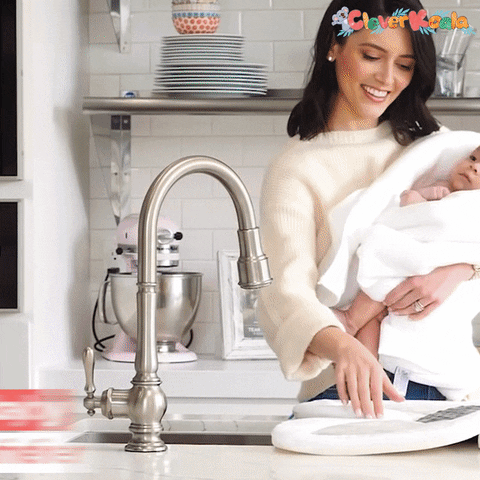 The Blossoming Baby Bathtub Mat does away with the discomfort and inconvenience of traditional baby baths and makes bathing your bub super easy and enjoyable so you can focus on what's really important – spending quality one-on-one time with your little one!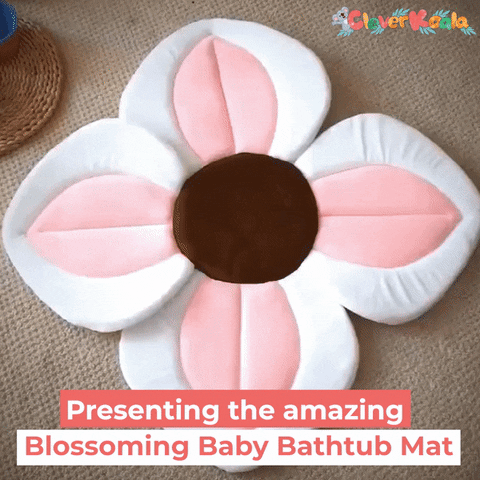 Adorable & Storable
Blossoming Baby Bathtub Mat is adorable & easy-to-store and makes bathing pleasant as a sunflower for both parent and bub (and also makes for a cute Instagram picture! 😇 )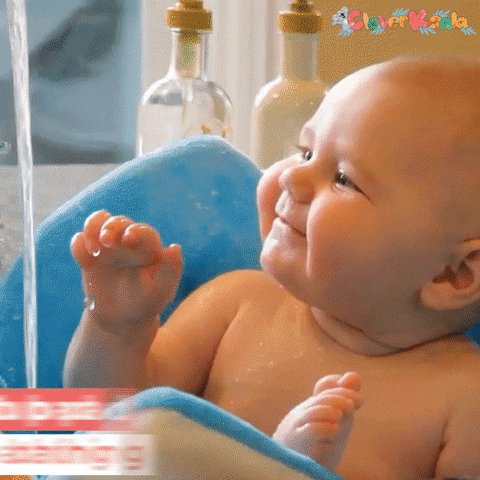 Tear-Free Bathtimes for Years to Come
Blossoming Baby Bathtub Mat fits almost any container, sink or bath and is the perfect way to ensure that bathtime is convenient and tear-free.
The soft and cuddly petals hug and cradle your baby gently and keep them safe from sharp taps and cold sinks, and the foam naturally conforms to your baby's body, ensuring that bathtime is a hassle-free experience for years to come.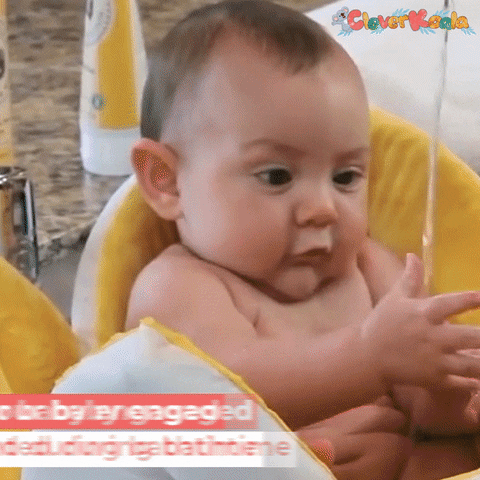 Instant Relaxation, for You & Bub
Your baby will instantly relax like never before, as they sink into the beautiful & supportive petals.
The Blossoming Baby Bathtub Mat also prevents you from hurting your neck and back due to leaning or crouching at uncomfortable angles trying to hold your baby steady & bath them at the same time.

Easy Bathing Without Help
The the non-slip traction dots at the bottom of the mat ensure you can rest your baby down without risk of slipping and this also means that you won't require help from another person to bathe your bub.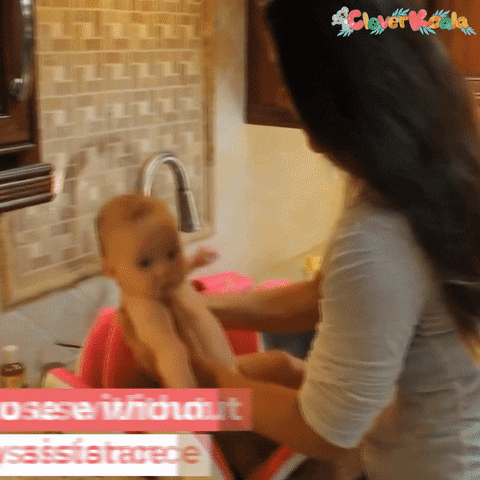 Easy to Wash and Dry
Blossoming Flower Baby Bathtub Mat is super simple to wash and is completely machine washable and dry-able.
Simply rinse out the flower thoroughly after every use, wash it in your machine and then place in the drier or hang it up.
Your Blossoming Baby Bathtub Mat will maintain it's form and beautiful soft quality over hundreds of washes.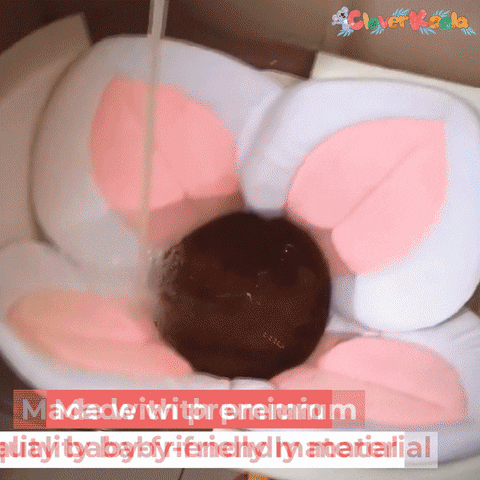 Tips on how to use: 
Simply plug the sink drain or bath, insert your Blooming Baby Bathtub Mat and set water temperature to desired level.

Don't run water directly on baby, as temperature could change without notice.

Mat does absorb a lot of water so ensure it is rung out well or carried over something to avoid dripping.

Wash frequently to ensure beautiful quality is maintained for many baths to come.
A Perfect Gift For: 

Baby Shower, birthday, christmas, holidays or "just cos"
Perfect for: Boys and girls 0-36 months
Measurements: Diameter: Approx. 80 cm or 31.4 inches
Machine washable and easy to dry. Safe for your baby; BPA Free, Phthalate Free, Latex Free, Lead Free, Flame Retardant Free
Care Instructions: Machine wash on gentle cycle, Hang dry or tumble dry on low
Only Available Online 
Shipping time: 8-14 Business Day Free Worldwide Shipping