Playtime is Infinitely More Fun on this Magic Doodle Mat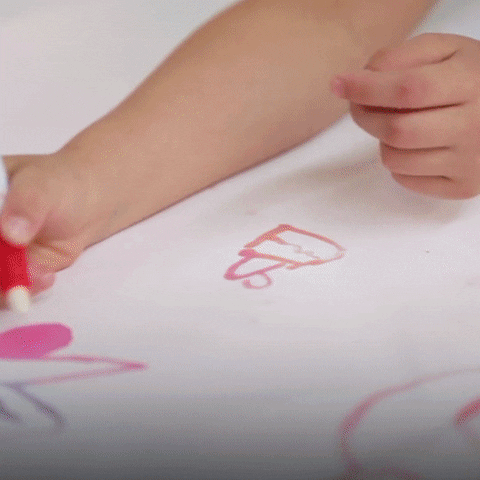 Aquazone is a mess-free solution to encouraging colorful drawing for your kids. Aquazone uses the power of magic to make brimming images without exposing your kids to unhealthy chemicals that are often found in pens and paints.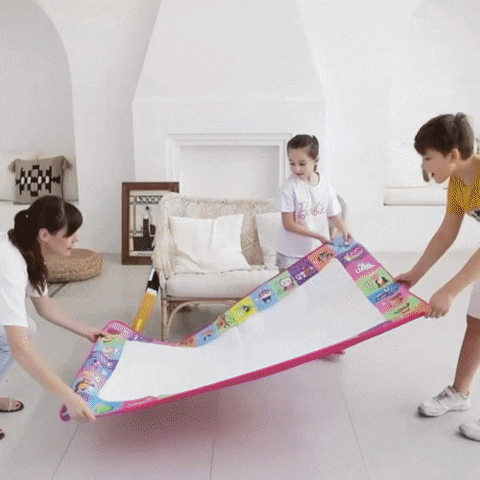 Mess-Free Creative Magic
Fill the magic pen with water and start drawing on the specious mat. After 10 minutes everything will disappear so you can repeat an infinite amount of times.
There are infinite possibilities when paying with Aquazone. Make the floor an infinite canvas and put all your imagination into colorful lively forms.

What Makes Aquazone So Great?
✅ Never stop creating - After 10 minutes everything drawn disappears! Aquazone is as infinite as your child's imagination.
✅ Colors without chemicals - No ink is necessary, just water. With magic, water turns into colorful imagery on the mat.
✅ Screen-free fun - Aquazone will have your kids engaged and entertained without the need for screens or games.
✅ Big enough for everyone - Aquazone turns the living room's floor into a colorful canvas. All the kids will have space to unleash their imagination.
✅ Inspire creativity without the mess - Forget the messy ink, Aquazone turns imagination into colorful drawings using only water.
✅ Develop handwriting & drawing skills - Encourage good handwriting and art skills to improve school readiness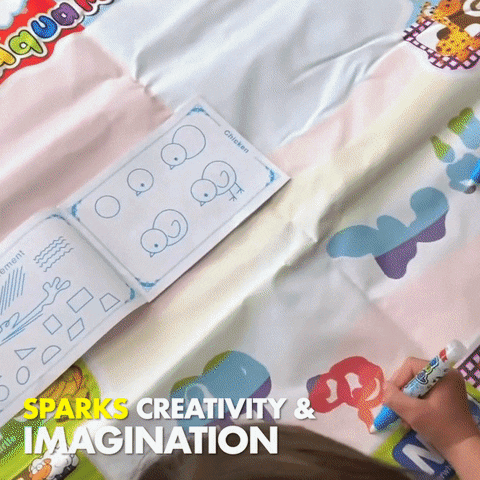 Makes a unique gift for: 
Birthday, Christmas, holidays or even "just cos"!
Press "Add to Cart" Now to Get Free Worldwide Shipping While Stocks Last!
Materials: High-Quality Soft Cloth
Pack Includes: Water drawing mat, magic pens, stesils, instruction booklet and brush
Perfect for: Children 3-6
Delivery Time: 8-14 Business Days