Want an Extra Couple of Pairs? Add 3 to Your Cart and get 1

FREE

for our Buy 2 get 1 Free Special!
Save the Embarassment and the Bed Sheets With These Incredible Water-Proof Skorts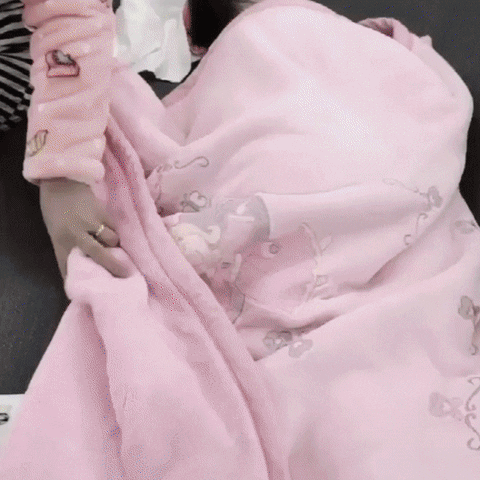 Toilet training sometimes takes time and is much easier for everyone if there isn't any embarrassment involved. Young ones often feel a lot of shame about wetting the bed and this can make the toilet training process much more difficult.
Our Comfy Accident-Proof Skorts are specifically designed to make the toilet training process easier for everyone by reducing self-consciousness and the need to rewash bedsheets every morning!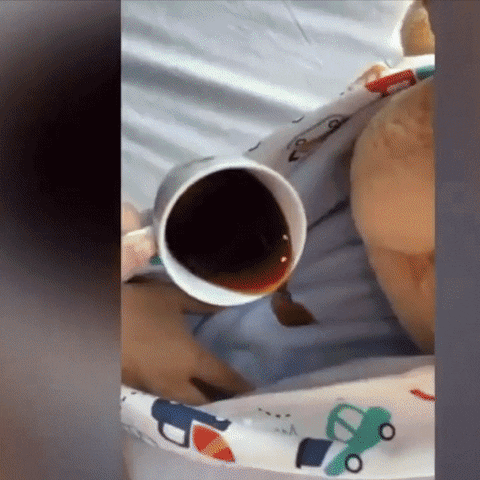 Accident-Proof & Absorbent 
Our Comfy Accident-Proof Skorts have an external waterproof layer and an internal absorbent layer, meaning even if your little one has an accident, their sheets and bedding won't be ruined. No more starting the day with 3 loads of washing!
Our Accident-Proof Skorts are the perfect backup for when it comes time to move away from diapers!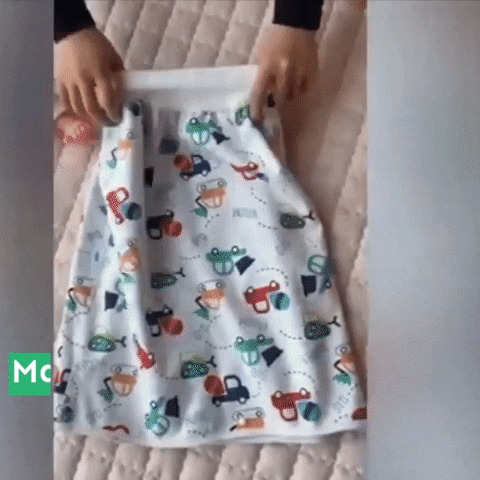 Soft & Incredibly Comfortable
Comfy Accident-Proof Skorts are made of beautifully-soft organic cotton that feels like velvet on the skin and captures moisture before it escapes the diaper.
An ideal choice for even the most sensitive skins types, ensuring that your little one is dry, cosy and sleeping happily through the night.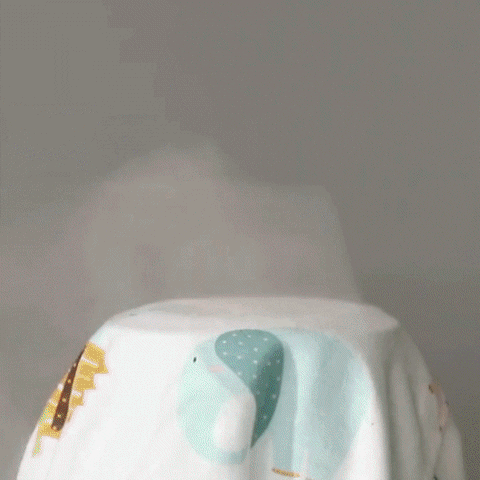 Prevents Leaks Without Restricting Movement
In case your child does have an accident, the two buttons at the bottom prevent leaks onto the sheets below. The skorts provide plenty of space, allowing your little one to move comfortably and sleep deeply.
The buttons also prevent the skorts from riding up during the night and also make them look more like shorts when fastened, which many children prefer.
Breathable and Prevents Overheating
The fabric and design is incredibly breathable, with good heat disipation, meaning your child won't overheat during the night while wearing them.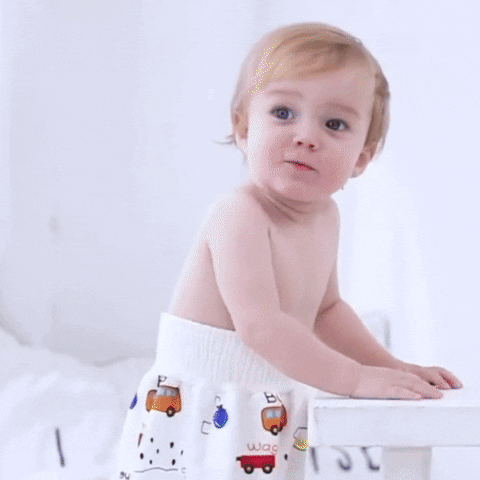 Elastic Waist Band
The elastic waistband is soft on your child's stomach and won't ever leave a rash or cause discomfort. The waist band is also stretchy enough that they will comfortably fit children over several years or weight changes. 
Easy to Clean
Our Comfy Accident-Proof Skorts are completely machine washable and will keep their beautiful soft quality over hundreds of washes. The charming & colorful patterns and pictures that kids love will also keep their bright colors without fading.
Kids (& parents) Love Them!
Sizing Guide
Small Size - Suitable for ages 0-4
Large Size - Suitable for ages 4-10
What our Customers Are Saying:
"Love it! Recommend to every parent. Started to use it when baby learned to sleep on her side, and was going through growth spur. Baby was moving so much before finding comfortable position to sleep that the diaper would move around leg area leading to multiple accidents each night.

We have a Breathable mattress, so mattress would end up wet. This product made my life so much easier. comfortable , does not interfere with baby movements. Holds a lot of liquid. Amazing high stretch of high waist. It is very gentle and soft." ⭐⭐⭐⭐⭐

"Fast delivery. Very beautiful pattern, good sewing, no thread ends. The buttons are of good quality and tight. The waist has perfect stretch. The waterproof effect is very good. Recommend this product. " ⭐⭐⭐⭐⭐
Press "Add to Cart" Now to Get Free Worldwide Shipping While Stocks Last!
Materials: Outer layer-cotton; Middle layer-100% TPU Waterproof fabric; Inner layer- 95% cotton, 5% polyurethane
Perfect for: Children 0-10 Years
Delivery Time: 8-14 Business Days